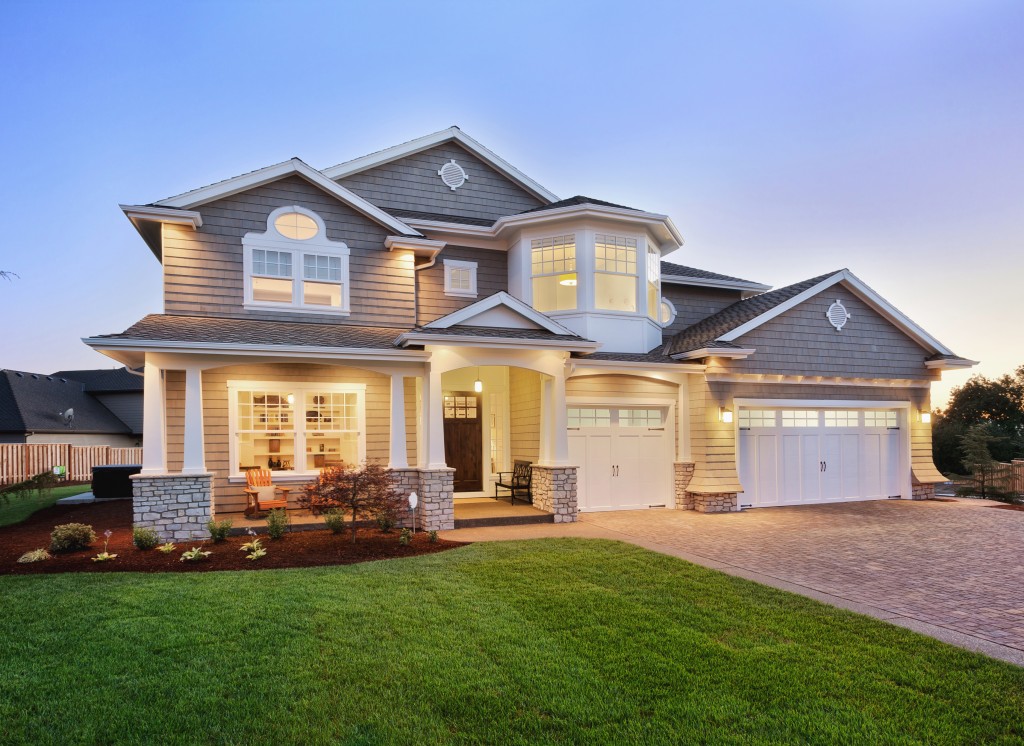 For most of us, our home is our biggest investment. When it's time to sell, get the value you deserve with the help of a professional real estate agent. When you're ready to take the next step toward selling your home, I'm here to help. My comprehensive marketing plan will get your home seen by thousands of motivated buyers.
---
Pricing
A well priced home often generates competing offers and drives up the final sale value. My market analysis takes into account the most actively searched prices and home values throughout your area, including expired listings and properties still on the market.
Professional Photos
Photographs are the first images buyers will have of your home. Professionally taken photos stand out and invite buyers to take a look in person. I will hire a professional photographer who specializes in home photography to capture the best possible pictures of your home.
Open Houses
Not every agent takes the time to hold open houses. This can be a key component to marketing your home. I enjoy holding open house for a number of reasons, namely to expand on all the features your home offers to potential buyers. In addition, I will walk your neighborhood and distribute flyers so that all your neighbors know to tell their friends and family that your home is on the market. Word of mouth is still an effective marketing strategy!
Internet
More than 80% of home buyers start their search for their home on the internet. I advertise on all the  major sites such as Realtor.com, Zillow, and Trulia. Maximum online exposure is key to finding the right buyer for your home.
The Right Exposure
In marketing your home, I also develop a listing that emphasizes its unique and sellable aspects. I then put your home in front of buyers, establishing it on the local MLS as well as broader ones, new listings sheets, and real estate publications. My nation-wide network of professional real estate contacts and buyers will also have the opportunity to check out your listing.