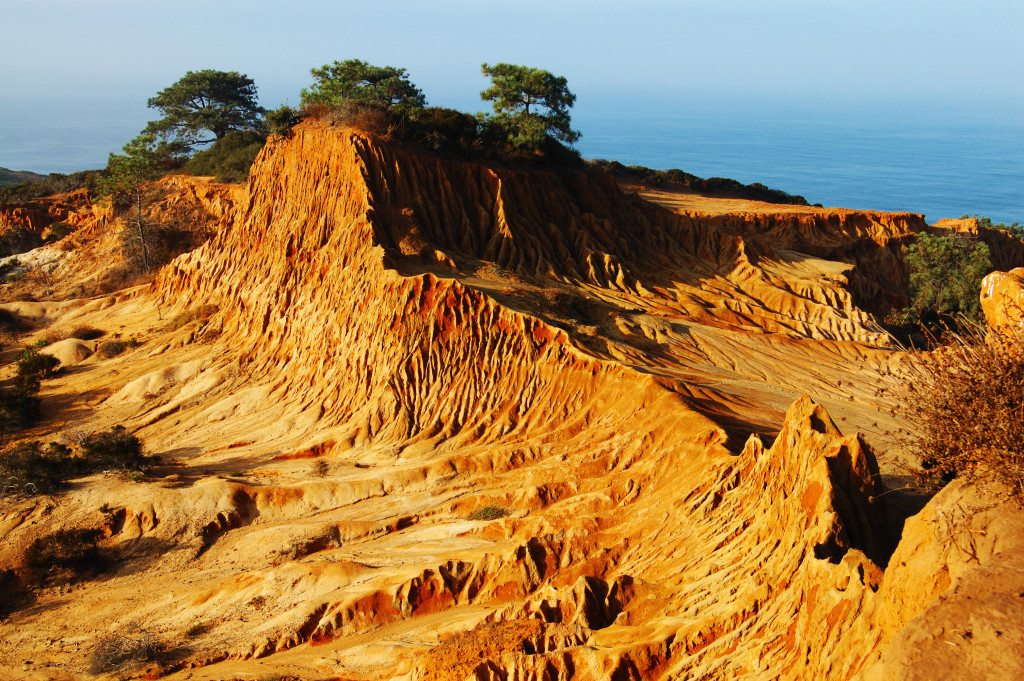 About Del Mar
Referenced in the hit Beach Boys song "Surfin USA," Del Mar is definitely a destination spot! Overlooking the Pacific Ocean, in Spanish Del Mar means  "by the sea",  or "of the sea."  North of San Diego county, Del Mar is a beautiful, clean, beach town, with many attractions.
Homes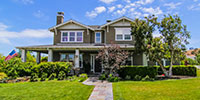 Here is a list of homes currently on the market in Del Mar
Schools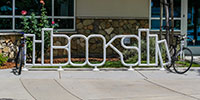 For more information on all the schools offered in Del mar please go to www.dmusd.org or http://www.greatschools.org

Dining and Shopping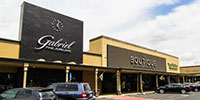 The list for fine dining and shopping would go and on for Del Mar! Del Mar has an amazing variety of restaurants, you will never run out of good places to go when you are in this town.
Entertainment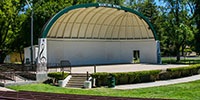 Del Mar offers something for everyone from young adults, to families or a as beautiful retirement community. One of the biggest highlights in Del Mar, is the San Diego County Fair held there every year!
Parks and Recreation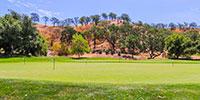 The Del Mar Thoroughbred Club, is where the "surf meets the turf." Also known as the Del Mar Racetrack with a capacity of 44,000, it is by far Del Mars greatest attraction!!

The photo gallery and social share controls come from the
Jetpack plugin
. This free plugin can be downloaded from the WordPress.org directory.