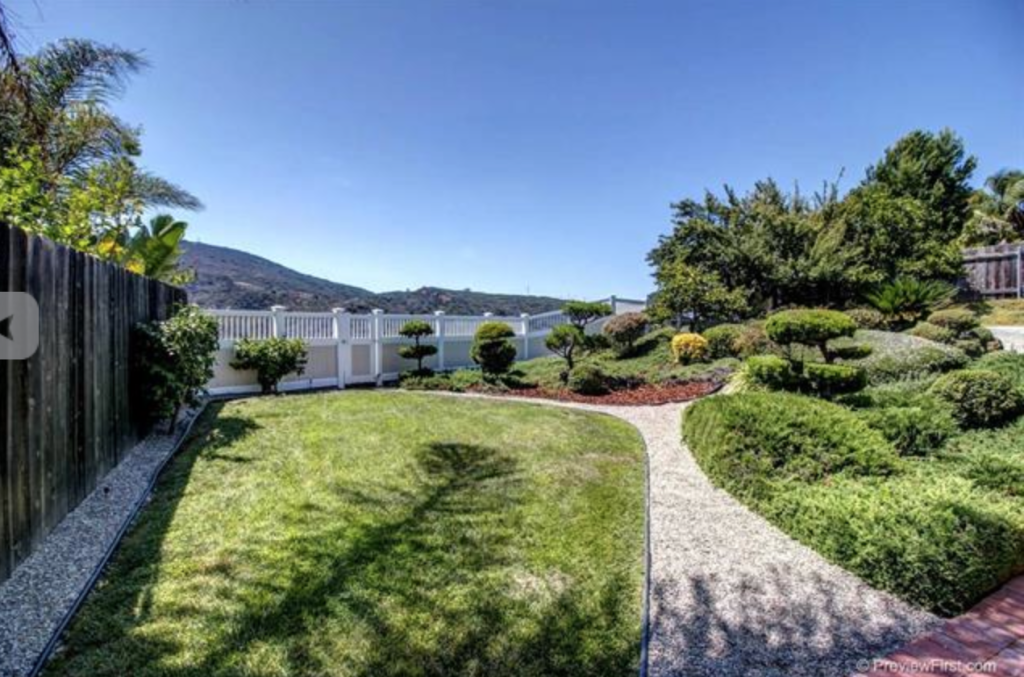 About University City
University City is another of San Diego's great central communities. It is located minutes from La Jolla, and a short drive to Downtown San Diego, but maintains a quiet, suburban feel and lifestyle. Many of the neighborhoods here are built on Rose Canyon, giving way to  beautiful evening breezes, as well as spectacular views of Mount Soledad and San Diego Bay. This may be the quintessential perfect San Diego neighborhood.
Homes
Here is a list of homes currently on the market in University City.
Schools
University City is home to some of the finest public education in San Diego, from elementary to high school. Please visit the following sites to learn more about the fine schools in University City:
www.greatschools.org or www.education.com.
Dining and Shopping
The hub of University City for dining and shopping, is University Towne Center mall. Here, you will find world class shopping, as well as everything from fine dining to casual dining for families. Located in University City as well, is Costa Verde shopping center, where you can dine at Roy's or relax at Draft Republic for a more laid back experience. This center also features Bristol Farms Market, where you will find fine organic produce, as well as fine wines and cheeses, fresh seafood and farm raised meats.
Entertainment
University Towne Center is home to ArcLight Cinemas, a very unique experience for taking in a movie. This theatre offers a different experience in that you can have a cocktail before your show, as well as food service to your seat during the picture. It is truly not the average movie going night out!
Parks and Recreation
University City is located a few short miles from Torrey Pines State Beach. Here you can do anything from hiking along the gorgeous coast, to surf fishing on the beach, or parasail from the glider port. It is also home to Torrey Pines Golf Course, world famous host of the 2008 U.S. Open of golf, as well as the Farmer's Insurance Open, rumored to be the favorite tournament of Tiger Woods. University City is also a five minute ride from beautiful La Jolla and all of it's beautiful beaches and family amenities.
Commute
University City is home to professionals from all industries. Here you will find doctors, scientists, and university educators. Due to it's central location, many well educated professionals choose to live in this community, as it is minutes from the top hospitals, research facilities, and the University of California, San Diego.
This page uses the Font Awesome Icons included in the theme. The photo gallery and social share controls come from the Jetpack plugin. This free plugin can be downloaded from the WordPress.org directory.