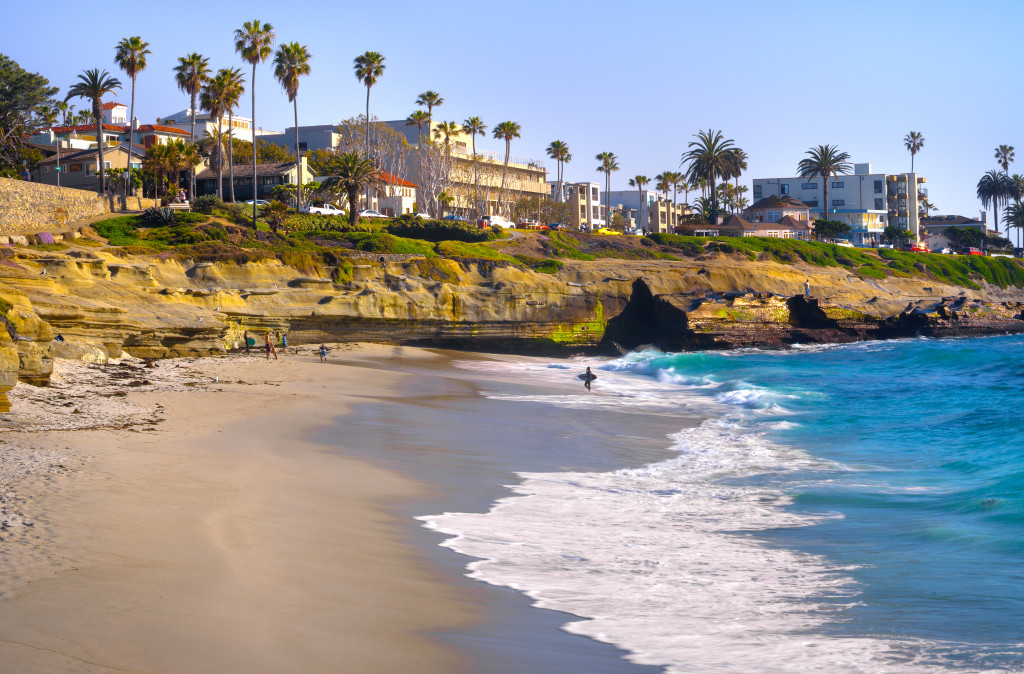 About La Jolla
La Jolla also known as the "The Jewel" is easily one of the most beautiful beach towns in all of San Diego. La Jolla is conveniently located and is very easy to get to. La Jolla is home to some of the best clothing boutiques, fine dining, and gorgeous beaches. Whether you are a resident of La Jolla, relocating or merely just visiting, it is hard not to be happy when in the magical town.

Homes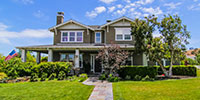 Here is a list of homes currently on the market in La Jolla
Schools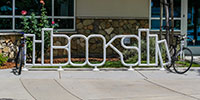 La Jolla also has public schools within the San Diego Unified School Distract. For higher education it is home to the University of California, San Diego and the Scripps Research Institute.
Dining and Shopping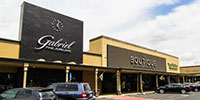 When in La Jolla dining and shopping is top notch! The quality of restaurants and shopping can't be beat. Whether you stop by the La Valenica hotel, have an appetizer at Georges at the cove  or just do some shopping, La Jolla is always an amazing experience.
Entertainment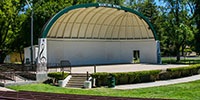 La Jolla is home to the Museum of Contemporary Arts, the La Jolla playhouses, La Jolla comedy store and much, much more!
Parks and Recreation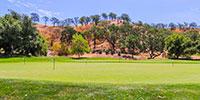 There is many things that La Jolla is known for, the famous Torrey Pines golf course being one of them. With breath taking views at almost every hole, famous golf tournaments are held there every year. Another popular spot in La Jolla is known as  "Seal Beach", where you can enjoy the beautiful views and cute seals and sea lions.
The photo gallery and social share controls come from the
Jetpack plugin
. This free plugin can be downloaded from the WordPress.org directory.