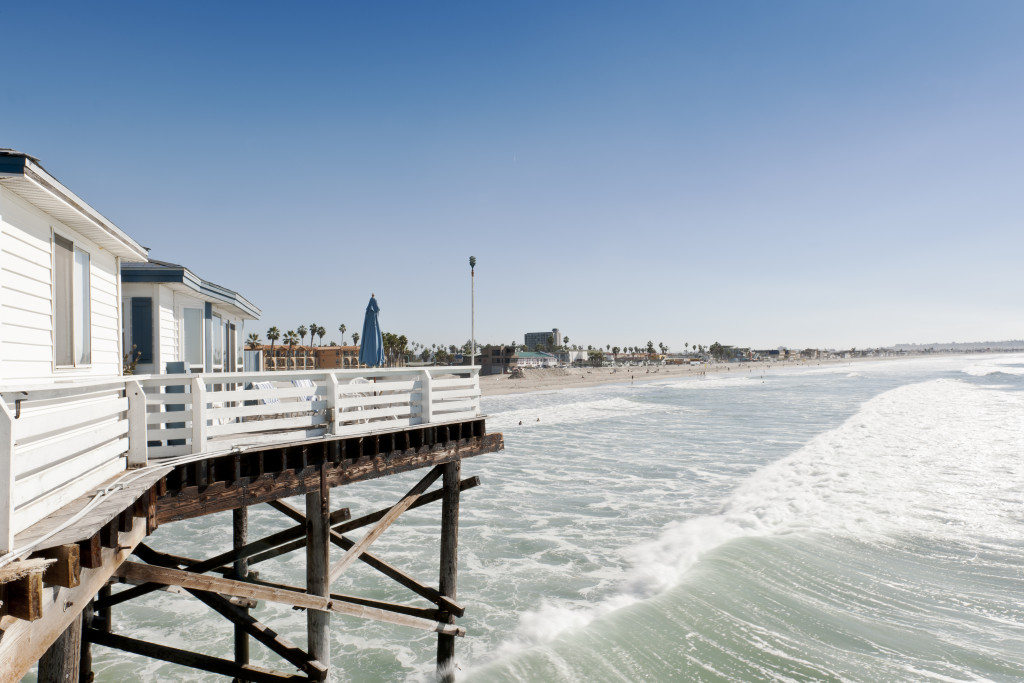 About Pacific Beach
Also known as "P.B.,"  by the local residents, Pacific Beach is a fun beach town surrounded by Mission Beach/Bay and La Jolla. Home to a lot of surfers, students, and professional crowd it is a beautiful, fun location for all! Pacific Beach has become very popular area over the years, causing property and rental costs to increase.  If you are looking for one of San Diego's more popular beach towns with a great nightlife, clothing stores and restaurants, then Pacific Beach is the place for you!!
Homes
Here is a list of homes currently on the market in Pacific Beach
Schools
There many amazing public schools in the Pacific Beach Area. A lot of them being a part of the San Diego Unified School distract, for more information go to  www.sandi.net or http://www.greatschools.org
Dining and Shopping
One of the best features about Pacific Beach is the endless options for dinning and shopping. You can browse every menu while window shopping on the busy Garnett Avenue, or find a hidden gem on a side street!!
Entertainment
Pacific Beach is quickly becoming one of the most popular destinations for nightlife. You can enjoy a cocktail on the beach at any of the bars off of Mission Boulevard, or bounce around on a local bar crawl. There is food and drink specials almost every day/night of the week!
Parks and Recreation
The boardwalk off of Mission Boulevard is full of bikers, runners, skateboarders, rollerbladers and much much more! It leads all the way down to Belmont Park which is amazing theme park for kids and adults of all ages!!
This page uses the Font Awesome Icons included in the theme. The photo gallery and social share controls come from the Jetpack plugin. This free plugin can be downloaded from the WordPress.org directory.