About Bay Park
Bay Park is a hidden gem in San Diego. This community is home to some of the more breath taking views in the city. The community combines old world craftsmanship and with a fresh, modern feel. Aptly named due to its proximity to Mission Bay, Bay Park is the perfect place for people looking for a balance between city life, and the tranquility of the beach lifestyle.
Homes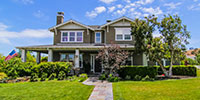 Here is a list of homes currently on the market in Bay Park.
Schools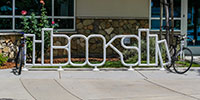 Bay Park is home to some of the finest elementary schools in all of San Diego county. To view a list please go to the following sites:
Dining and Shopping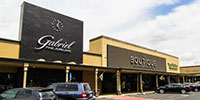 If you're looking for a great dining experience in Bay Park, you'll have many options, such as Bay Park Fish Company and Luce. For a more casual experience, Coronado Brewing Company features an array of craft brew, and is dog and kid friendly! Bay Park has options for every palate.
Entertainment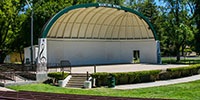 Bay Park is located minutes from one of the biggest attractions in all of San Diego, world famous Sea World. Sea World lends to a great experience both from an entertainment perspective to an educational one. At night, during the summer months, Sea World offers a firework show, which can be seen from just about anywhere in Bay Park. Within minutes, you can also be on the boardwalk at Mission Beach, which offers everything from an arcade to a full length roller coaster!
Parks and Recreation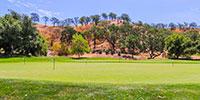 In all of San Diego, the recreational life may not get better than Bay Park. It is quite literally, on Mission Bay. Mission Bay offers everything you could ask for from park areas, sailing, and paddle boarding. For the athletic types, Mission Bay offers some of the best training ground in San Diego, with long stretches to run, and swim. Fiesta Island is a hub for San Diego's cyclists to train, as well as for families to hang around a fire pit and relax.

The photo gallery and social share controls come from the
Jetpack plugin
. This free plugin can be downloaded from the WordPress.org directory.