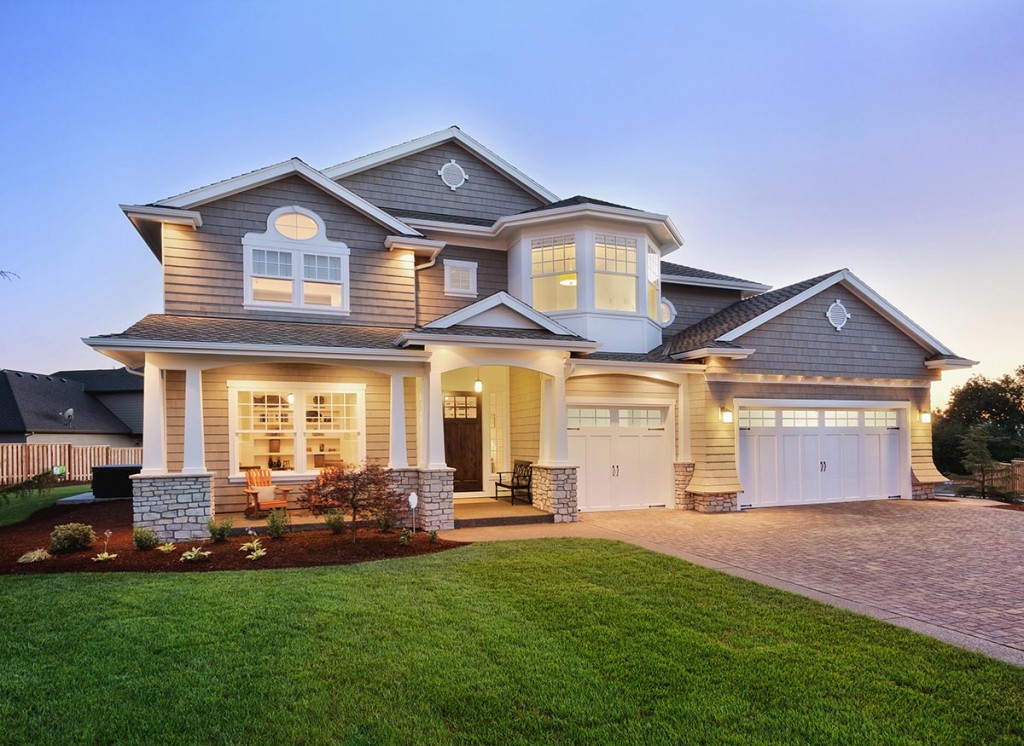 Which Improvements Matter?
There is much debate on which improvements truly boost the value of your home. What   improvements will give you the biggest bang for your buck? What areas of the home really matter the most when you're thinking of selling? Some of these little fixes can cost a pretty penny, while others may surprise you. According to Consumer Report, there are eight effective ways to improve the value of your home overall…..
The kitchen is still said to be one of the most important rooms in the entire house. Adding new flooring, countertops, cabinets, and appliances seems as though it may amount to a lot of money, work, and time. However; in some circumstances you can make these improvements for under approximately $5,000. Other important areas to improve upon include your home's roof, bathrooms, and the master bedroom. Updating these areas is an easy way to maintain the value of your home.
Cheap and Easy Fixes…
Painting! Painting is a great way to add value to your home, and is a cost effective one at that! Another essential area of the home is actually located OUTSIDE! Curb appeal….it is one of the first things people see, and it truly makes all the difference in the world. Simply repainting your front door can instantly add value to your home. Trimming the hedges and planting some new flowers are two examples of the many cheap ways to enhance the look of your home.To find out all of the ways to truly improve the value of your home please read the full article at http://www.consumerreports.org/home-improvement/8-ways-to-boost-your-home-value/